Professional Electrical – Your Residential Electrician in Edmonton
At Professional Electrical & Controls Ltd., we light up your life with expert electrical workmanship from a safety-focused staff. As your trusted residential electrician in Edmonton, we handle jobs of all kinds from minor repairs to entire home upgrades. Regardless of the size of your project, you can expect the work to be done right and in a timely fashion.
We offer a wide variety of services to make sure your home is safe for your family. We understand that your electrical system is the heart of your home and you need it to function properly. Call us for troubleshooting, inspections, renovations, installations and much more!
Most jobs can be completed the same day, and we strive to work as quickly and efficiently as possible on bigger projects to minimize interruptions to your schedule. If you have an emergency, you can count on us to be there for you 24/7– and that's without any overtime charges!
Our residential electrical services
We pride ourselves on our versatility and ability to meet your needs, whatever they may be. Our electricians are experienced in the following residential electrical services:
Installing Light Fixtures, Pot Lights, LED Lighting and Providing Complete Range of Lighting Services
Electrical design for your home
Kitchen range hood fans and bathroom exhaust fans installs
Smoke alarms, Carbon monoxide alarms, photoelectric alarms
Installing new circuits
Installing new plugs and switches
Installing ground fault circuit interrupters (GFCI) and arc fault circuit interrupters (AFCI)
Installing Ethernet/Data (CAT5 and CAT 6) and phone lines
Installing Thermostats and Smart Thermostats
Hot Tub, Spa, Sauna installs
Whole Home surge protection
Ballast changes
Bath Fan motor replacement
Adding Accent Lighting
Festive Lighting Installation and removal
Don't see the electrical service you need in our services? Not to worry. Electrical services are vast and possibly we cannot list all of them here but still probably do it. Give us a call at 780-476-1413 and we will be happy to help.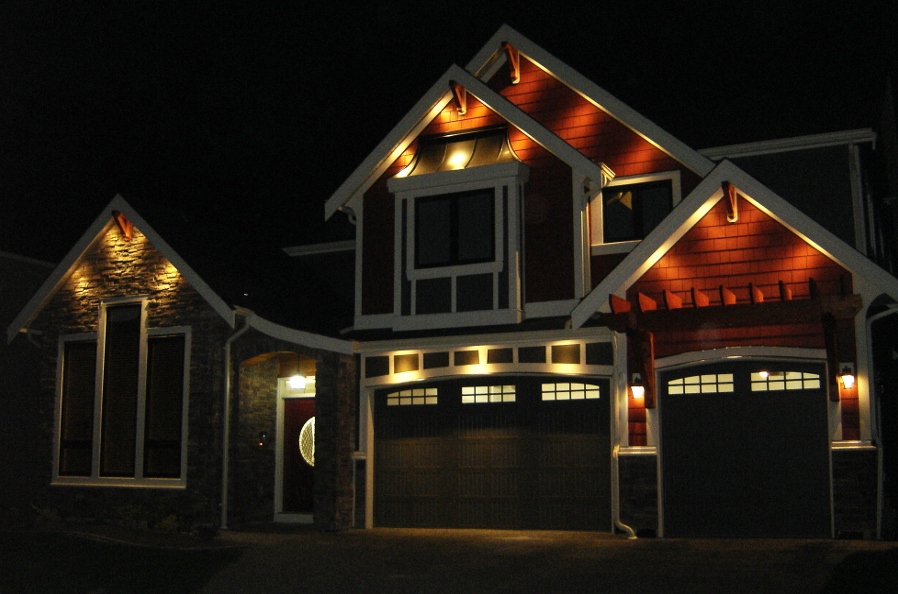 Professional Electrical In Edmonton AB, provides all sorts of residential electrical services
Contact Us Today
Call your residential electrician in Edmonton to perform any installation, repair or replacement involving your home's wiring, fixtures and/or lighting. One small mistake can have very serious consequences, potentially harming you and your home. Professional electricians are the only people who should ever be making changes to your electrical system.
With our wide range of electrical services, we can expertly complete projects of all sizes. To give you greater peace of mind, we offer a 5-year warranty for panel upgrades and a 1-year warranty for all of our other services.
Call Professional Electrical & Controls Ltd. for service today – we're available whenever you need us!