Electrical Code Corrections in Residential and Commercial Buildings
Electrical Code correction in Edmonton and around in commercial and residential buildings
Professional Electrical in Edmonton offers complete electrical code correction services in residential and commercial buildings. Is your building too old and has electrical issues? Not to worry! Call Professional Electrical & Controls on 97 St in Edmonton and we will take care of all the required electrical code corrections in your building while keeping you safe electrically!
Why Choose Professional Electrical to upgrade your building as per electrical code in Edmonton?
We have been serving our community for over 25 years. We are nominated by independent group in 3 best electrical companies of Edmonton. We have a special discount for seniors in all our electrical services. We have thousands of satisfied customers.
With all the deep roots in Edmonton, we keep our customer's safety and time on the top of our priority list. Our electricians are thoroughly experienced, safe and courteous. We have all the necessary insurance coverage that is professionally required to conduct the electrical code correction activities. Our code compliance team can evaluate your property's situation and requirements and help you chose right solutions within your budget.
When we inspect, we cover all the electrical sections of your property. Starting from outlets, wiring type, rating, grounding, main distribution panel etc.
We also provide our services in the Edmonton's surrounding cities of Sherwood Park, St. Albert, Fort Saskatchewan, Leduc, Beaumont, Spruce Grove, and all areas in-between these cities.
Why electrical code correction is so important?
There are several reasons that you should consider electrical code correction/upgrading of your building. First and foremost is the safety of your family. A lot of electrical fires are reported on a yearly basis in Canada. many of them are just because the building's electrical code correction/upgrading wasn't done in time. One simple example is that GFCI outlets must be be installed in the areas where water is present to avoid fires.
Then looking at the bigger picture, environmental aspects, planning of future generation's requirements  kicks in. Further keeping updated with the technology is equally important. Sure enough, keeping up with technology helps to reduce your monthly electricity bills as well. The city laws, bylaws and provincial/federal changes from time to time comes in play as well.
Another reason is that you may want to increase the real estate market value. A property's electrical system is a very important component in determining the value of a property because it is directly associated with the safety of the occupant(s).
Last but not least is that you got some electrical work done but the person wasn't a certified electrician. The work was done poorly and you need to get it done properly as per code.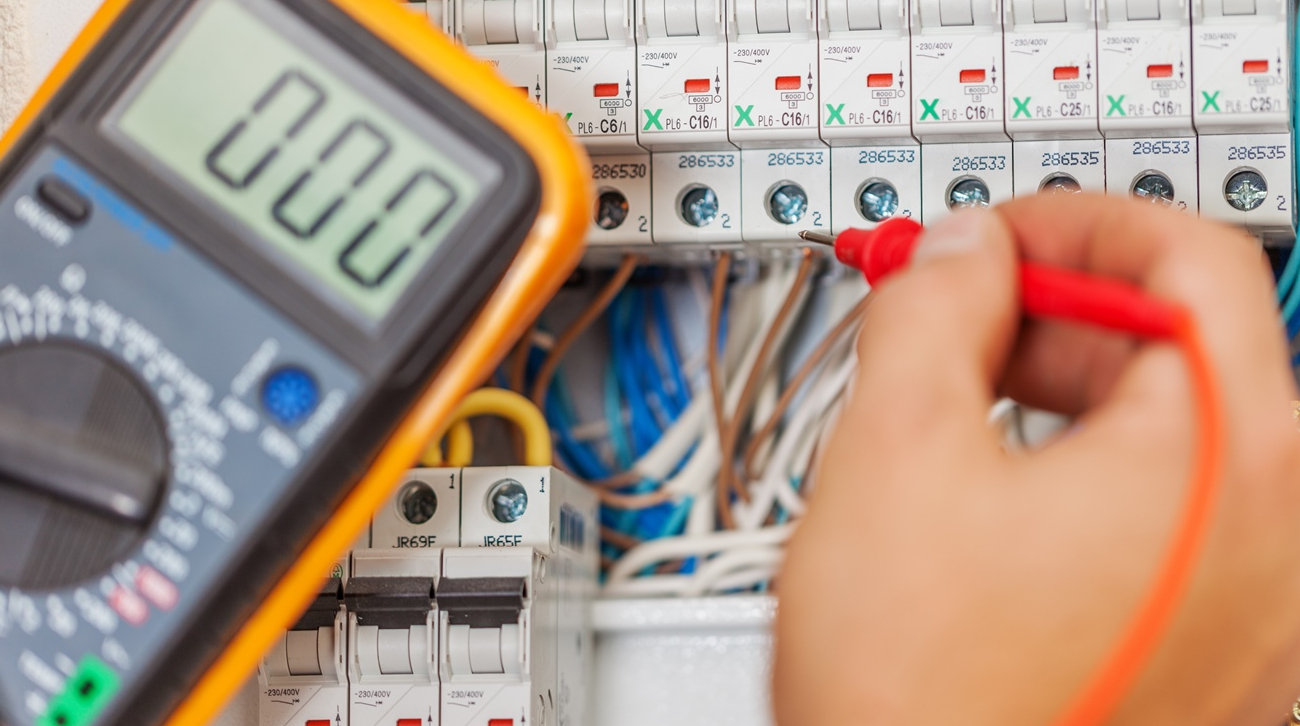 Professional Inspection and Electrical Code Correction of a Building
Are you unsure what to do?
The easiest and safest action is to call us at 780-851-9051. We will review your building's electrical situation (On urgent basis if required) and give you a complete report so that you can be sure and make an informed decision.
If unclear and have a doubt that there is an electrical issue in your building, never leave the situation unattended because it will only get worse with time. Sooner you call us, safer it will be!
Electrical code correction in commercial buildings